Favorite Destinations

What are your favorite places in Macomb County to visit now that spring is in the air?

Share photos of places where you are able/would like to walk or bike in Macomb County!

0

6

Days Remaining

Photos Added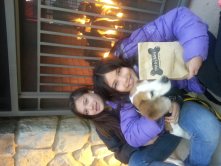 Stony Creek MetroPark, Metro Beach, Wolcott Mills, The Mall at Partridge Creek, Clinton River Trail, George George Park.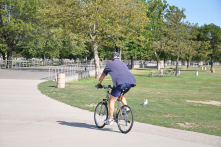 Lake St. Clair Metropark - I love biking around this park and getting a fantastic view of Lake St. Clair!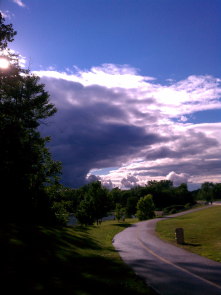 Trails at Stony Creek! (any time of the year)
Lake St. Clair Metropark is a great destination to go for a group bike ride and enjoy conversation.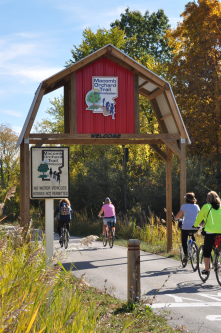 The Macomb Orchard Trail is one of my favorite places to visit in Macomb County during the spring.